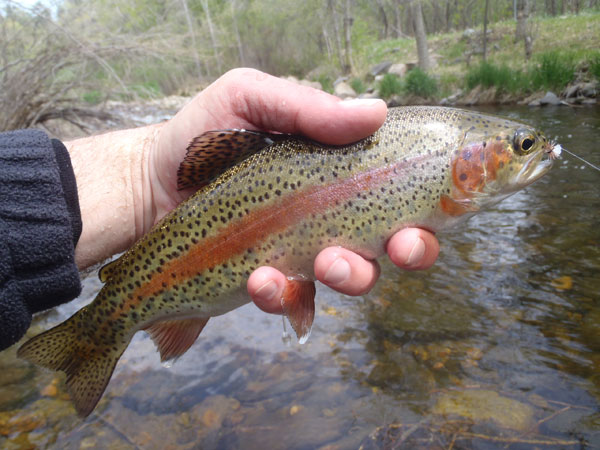 Today I hit the Big Thompson with fellow tenkara angler Jim Lionberger.  I haven't fished the Big Thompson in the canyon for a few years so it was nice to make it back.  Even better was that Jim has a friend who owns some land right on the river so we ha a beautiful stretch of water all to ourselves.  The fish were rising and the action was great despite the cold.  The overcast made conditions perfect for a good olive hatch and I caught most of my fish on dry flies. Here are a few pictures…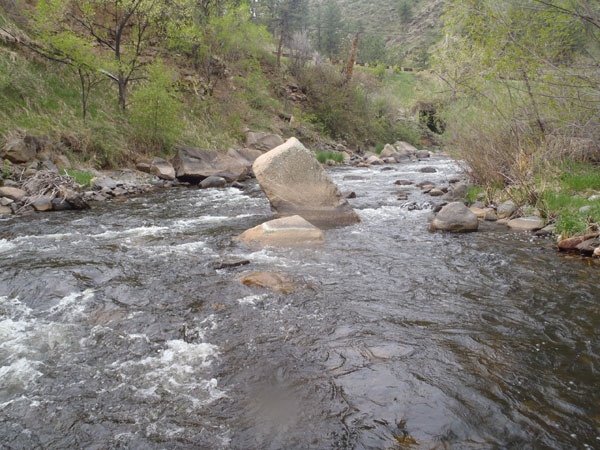 The fish were brightly colored and very healthy looking.  These fish obviously eat well!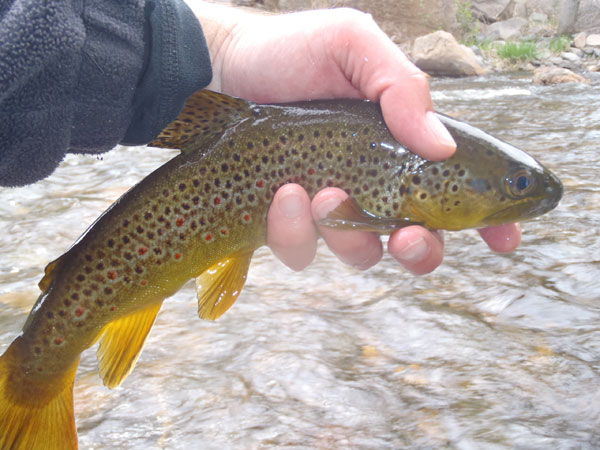 The Japanese Hammer with a gray thread body produced well in some of the larger pools but I also caught fish on #20 comparaduns.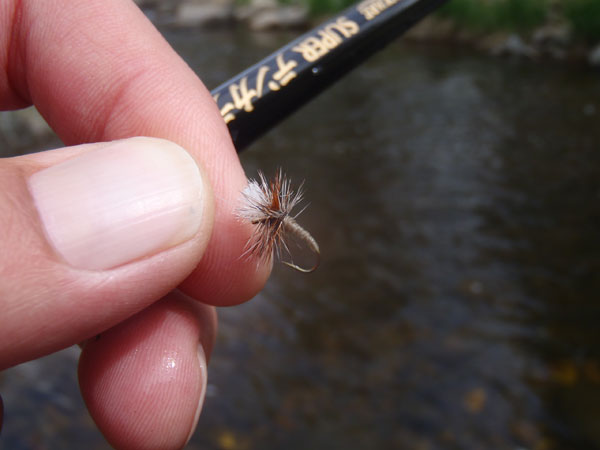 When the fish weren't rising, the good old Utah Killer Bug produced (as always).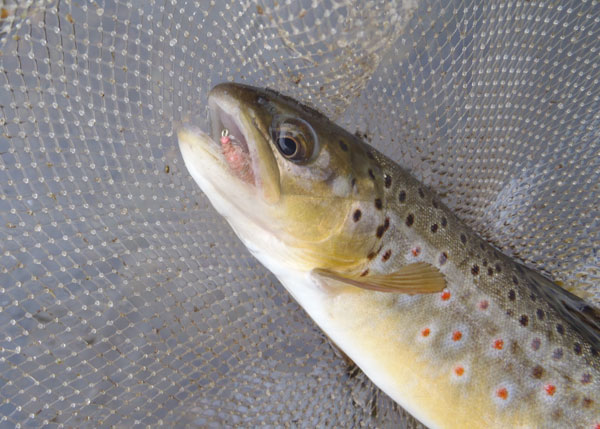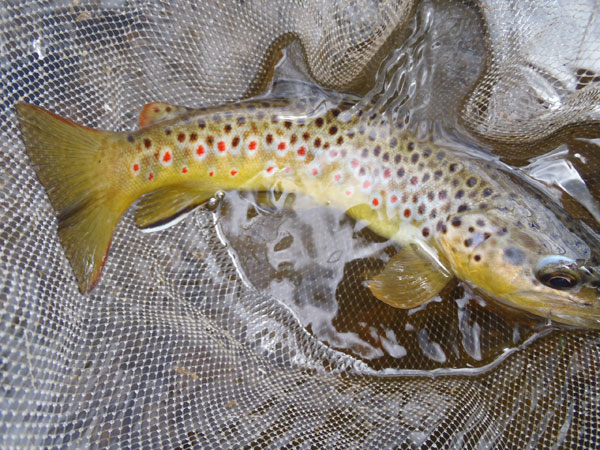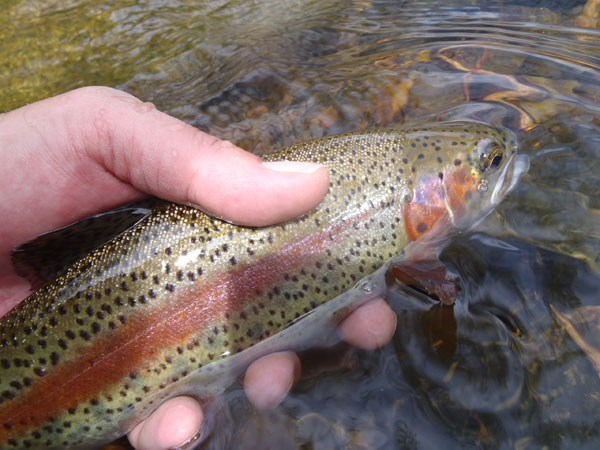 It was a great day on the Big Thompson and it reminds me that I need to fish the canyon more often!